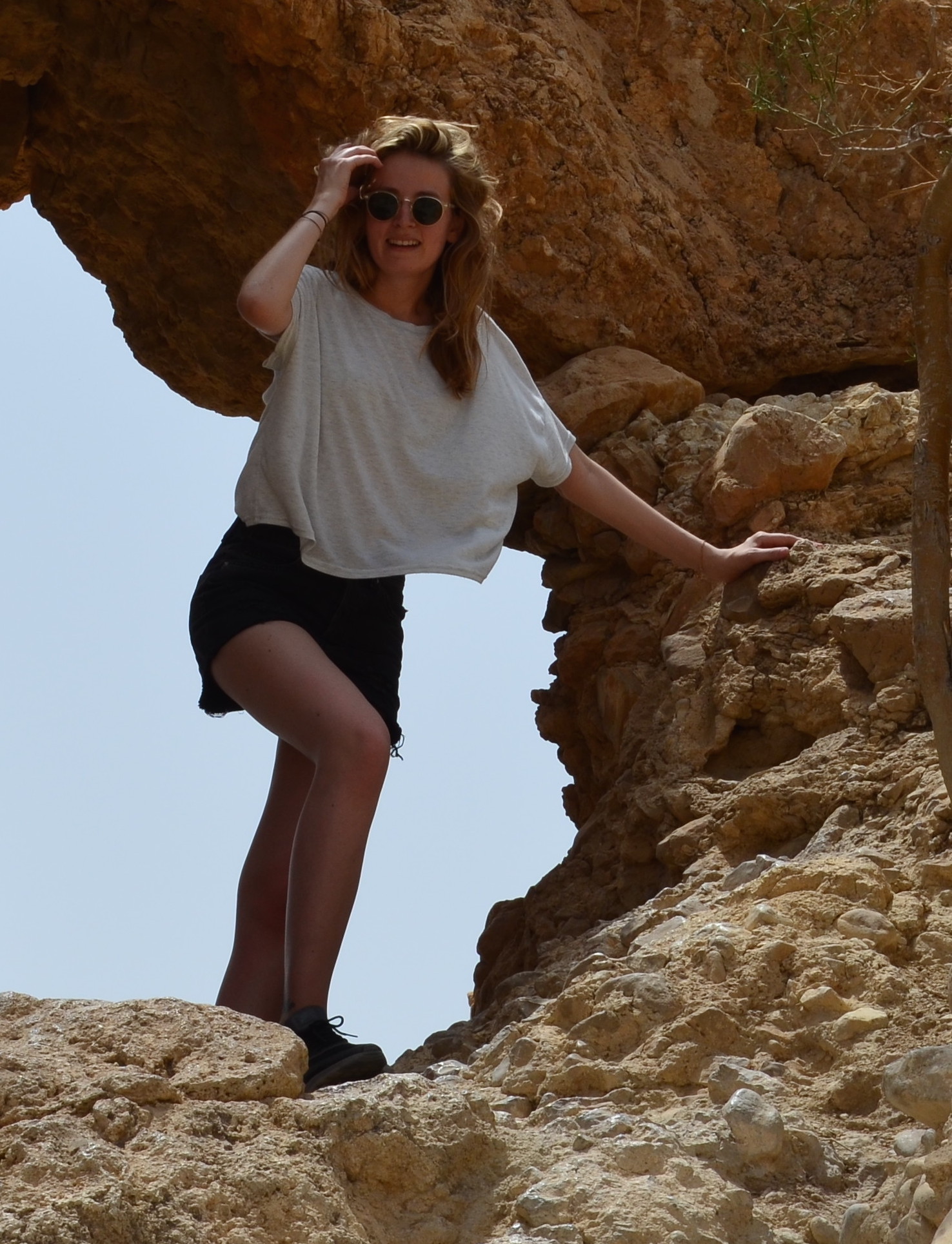 I am a service designer and design resercher based in London, UK and St. Salvator, Austria. Currently I am mostly working on my Ph.D. in Media and Arts Technology at Queen Mary University London, where I'm researching embodied human-machine relationships and digital subjectivity through wearable technology. More specifically I am researching the industrialisation of body and mind through the networked sleeping body and try to imagine ways in which design with care for human and non-human can reimagine those relationships for different societies.
As a service designer I most recently worked on an Audio Augmented Reality performance research project for BBC R&D with the title "Please Confirm You Are Not A Robot". I was also working closely with a wearable technology start-up where we were developing jewellery for intimate sensual experiences.
My research and design practice evolves around the creation of narratives that challenge the status quo and imagining different realities, involving collaborative storytelling, discourse analysis and performance. I graduated from the MA Innovation Management at Central Saint Martins in 2016 with a master thesis on storytelling for creating desired futures.

---
---
Associate Lecturer @ UAL, London College of Communication
*01 / 2021 - present | LONDON
Teaching Assistant @ Queen Mary University of London
Interaction Design

Computational Creativity

Professional & Research Practice

*01 / 2019 - present | LONDON
Audio AR Research & Experience Design @ BBC R&D
*04 / 2019 - 08 / 2019 | LONDON
Experience Designer & Design Researcher @ Wisp
*08 / 2016 - 02 / 2019 | LONDON

Business & Service Designer @ EYSeren
*10 / 2017 - 09 / 2018 | LONDON

Production Assistant @ Internet Age Media X UAL Futures Studio
*03 / 2017 | LONDON

Sizing Coordinator @ ASOS.com
*10 / 2016 - 03 / 2017 | LONDON

Field Researcher @ Stylus Innovation & Advisory
*11 / 2015 - 03 / 2016 | LONDON

Marketing & Sales Assistant @ A Day In A Life
*08 / 2015 - 10 / 2015 | LONDON

Business Development & Salesforce Manager @ Rocket Internet
*09 / 2013 - 07 / 2014 | BERLIN

Foreign Trade Trainee @ Advantage Austria
*05 / 2013 - 06 / 2013 | TOKYO

Assistant Digital Consultant @ Integra Performance
*08 / 2012 - 04 / 2013 | VIENNA
---
Education
Ph.D. Candidate in Media and Arts Technology @ Queen Mary University London (EPSRC & AHRC Scholarship)
*09/2018 - 2022 | LONDON
MA Innovation Management (Distinction) @Central Saint Martins College of Art and Design
*10 / 2014 - 06 / 2016 | LONDON
BSc International Business Administration (Top 5%) @ Vienna University of Economics and Business
*10 / 2009 - 04 /2013 | VIENNA
Erasmus @ Libera Università Internationale degli Studi Sociali Guido Carli (LUISS)
*09 / 2011 - 02 / 2012 | ROME
Courses
Graphic Design Short Course @ UAL, Central Saint Martins College of Art and Design
*2017 | LONDON

Designing a Business @ IDEO U
*2018 | ONLINE